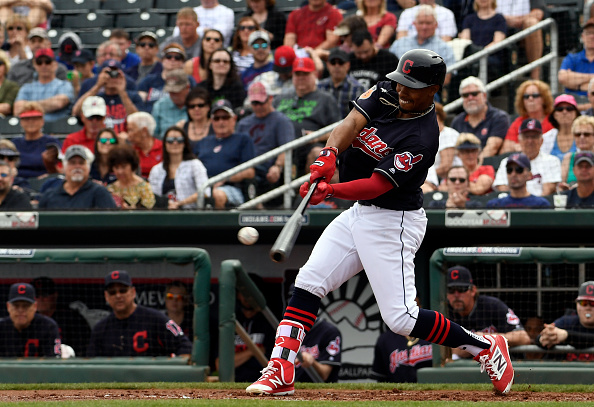 The American League Central was virtually a one team race the second half of the 2016 season. The Indians ran away with it, putting up a record of 94-67. The Twins, Royals, and White Sox were all 10+ games out, and the Tigers were 8 game out. Here is how the division will unfold during the 2017 season.
AL Central Projections
5. Chicago White Sox
Chicago is in complete sell mode. They are just looking to do a complete rebuild. However, sluggers Jose Abreu and Todd Frazier still in Chicago, giving them some potential. Jose Quintana is looking to build off a strong 2016 season. However, with the absence of Chris Sale I do not see this rotation taking the White Sox very far.
4. Minnesota Twins
Minnesota is virtually the same ball club as last season. Restricted by Joe Mauer's large contract, they still don't have the ability to sign any big time free agents. However, they do have a solid core a young players in Brian Dozier, Miguel Sano, Byron Buxton, Eddie Rosario, and Jorge Polanco. Brandon Kintzler is solid backend of the bullpen, and he will have some support midway through the season as Glen Perkins is on his way back from an injury.
3. Kansas City Royals
The Royals had a disappointing 2016 season after winning the 2015 World Series. Alex Gordon had a down year and Mike Moustakas missed a good amount of the season. A big issue with Kansas City is their lack of a real ace in their rotation. With many upcoming free agents, I could see them being deadline sellers.
2. Detroit Tigers
Detroit is another team that has a solid top half of the order, but are two or three batters away from a complete team. The Tigers have a strong rotation led by veteran Justin Verlander, Rookie of the Year Michael Fulmer, and veteran Jordan Zimmerman. Closer Francisco Rodriguez is a very solid back end of the bullpen.
1. Cleveland Indians
The Indians were one of the biggest surprises in the league last year. A strong lineup combined with an even stronger rotation and bullpen and that is going to get you an AL Pennant. A full year of Andrew Miller and the addition of Edwin Encarnacion, and the Indians should be destined for another long playoff run. With a strong rotation, lineup, and bullpen, Cleveland is one of the best all around teams in baseball.
Main Photo: