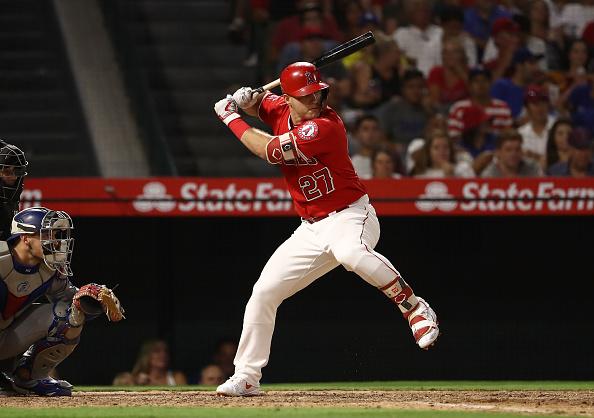 The 2018 MLB All-Star Game is only a couple of weeks away. The rosters were recently released, and feature some of the biggest names in baseball. Here is your 2018 American League All Star team.
Starters
The American League has an ELITE outfield in Betts, Trout, and Judge. I would've liked to see Alex Bregman get the start over Jose Ramirez. Wilson Ramos makes a return to the ASG, and his first with the AL.
Bench
This is a young and talented bench. Torres, Bregman, and Lindor alone are studs, when they enter the game that will be a fun infield to watch. Choo and Haniger are enjoying big seasons, and are appearing in their first ASG.
Pitchers
Bauer, Berrios, Happ, Jimenez, Treinen, and Diaz are all making their first ASG appearance. Luis Severino has earned the start, and should open up the game for the American League.
FINAL VOTE
Their could be an argument for almost all of these players to be on the AL team. Jean Segura certainly belongs their with his MVP-type numbers. Stanton obviously would be a fun watch when it comes to home runs and BP.
Main Photo: