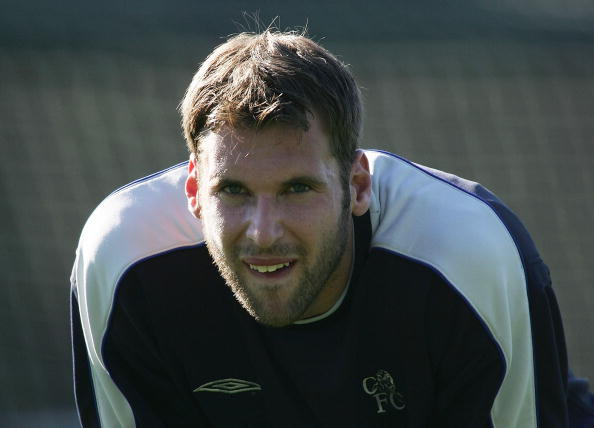 If you haven't read The 10 Most Decisive Premier League Club Records, be sure to give that a read.
There are many impressive, and not-so-impressive, Premier League records. We have taken the liberty to give you the 10 player records we feel are most outstanding.
The 10 Most Decisive Premier League Player Records
Most Premier League appearances
The long Red Devil Ryan Giggs played an unfathomable 632 matches in the Premier League. The mainstay at Old Trafford also holds the record for having scored in 21 consecutive seasons.
Youngest player
The youngest player to grace a Premier League pitch was Matthew Briggs, 16 years and 65 days. Briggs played for Fulham and was part of its academy program before eventually going through several loan spells, after which he was sold to Millwall in 2014. He is now at Colchester United.
Most consecutive appearances
American keeper Brad Friedel holds the record of 310 consecutive appearances in the Premier League without being dropped, injured or suspended. He reached the feat having played for Blackburn, Aston Villa, and Tottenham.
Most consecutive seasons to score 30 goals
Legendary goalscorer Alan Shearer scored 30 goals on three occasions for Blackburn Rovers from 1993-96.
Fastest hat-trick
Before moving to Liverpool, Sadio Mané scored three goals in just 2 minutes 56 seconds for Southampton in a match against Aston Villa.
Most goals scored by a substitute in a game
Coming on late in matches is sometimes a challenge for players to get into a match. But Ole Gunnar Solskjær scored four times for Manchester United in a match against Nottingham Forest on 6th February 1999.
Most own goals
Richard Dunne has the dubious double honour of having scored 10 own goals through his career and collecting eight red cards (tied with Patrick Vieira and Duncan Ferguson).
Most assists in a season
Arsenal legend Thierry Henry is known for his striking around goal, but he was also brilliant at creating goals as well. In 2002-03, he collected 20 assists.
Most goals in a half
Striker Jermain Defoe scored five goals in a single half while playing for Tottenham Hotspur in a match against Wigan Athletic on 22 November 2009. Spurs thrashed Wigan by a convincing 9-1.
Most clean sheets in a season
A rare joint record rounds out the list. Both Petr Čech and Edvin van der Sar for Manchester United accumulated 21 clean sheets in a season. Cech reached the record first in 2004–05, while Van der Sar picked up 21 for Manchester United in 2008–09.
Agree with our list? Is there a record you think is more impressive? Don't forget to check out our list for Top 10 Premier League Club Records.
Interested in writing at LWOSports.com? Send a list you would like to see published to [email protected]
Main image credit: