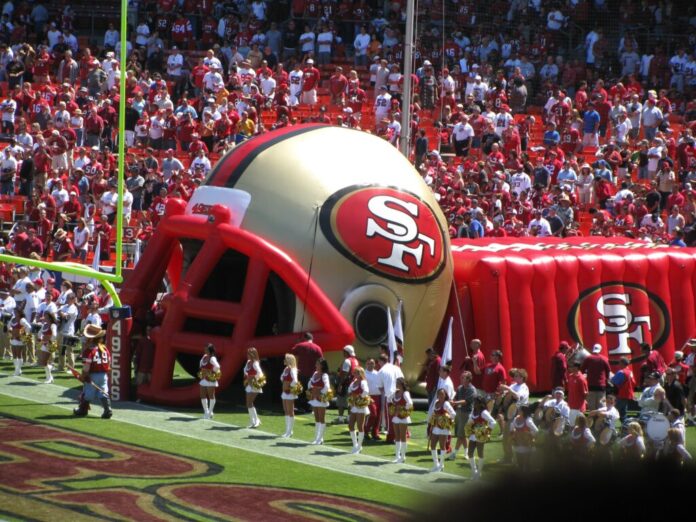 The 2022 NFL draft is set to take place on Thursday, April 28th, 2022. The in-person draft is returning after two years. Due to the pandemic, the event got canceled and happened virtually for two years.
With everything getting back to normal, Las Vegas is ready to host the much-awaited and anticipated sporting event: the NFL draft. Although there might not be big quarterback names this time around, a lot is expected on the draft day.
Everything to Know About the 2022 NFL Draft
It's still not clear who will be the overall first pick; usually, everyone knows before the draft based on hype, news, and anticipation. This year is going to be different, and everyone is excited about it, resulting in more drama in NFL draft betting.
When and how to watch the NFL draft 2022?
There are seven rounds scheduled for the draft. Round one starts on Thursday,  April 28th, rounds two and three on Friday, and rounds four-seven on Saturday. The first-day draft will be on air at 8 PM ET, at 7 PM ET on the second day, and at noon ET on the last day.
ESPN, ABC, and the NFL Network will televise the draft live. You can also watch the live stream on ESPN and NFL apps, fuboTV, or DAZN (Canada only).
What is the pick order for the draft?
There are 262 picks this season, and the Jacksonville Jaguars will have the first pick as they finished with the worst record last season. Followed by Detroit Lions, Houston Texans, New York Jets, and then New York Giants. Overall, eight teams will be pick twice in the first round, and eight of them will go into the draft without the first-round pick.
Top Prospects for the 2022 NFL Draft
An edge defender who is considered the highest grade in college football, Hutchinson is a combination of speed and power. Being an edge defender, he runs fast and has an excellent pass-rushing ability. The Jaguars might clinch him as their first pick.
He is massively built and well-equipped with the skills required for modern NFL play. Hamilton is a hybrid defender who is capable of turning a game on his own. He is powerful and holds his position strongly. He will be in demand on April 28th.
A cornerback from LSU who is yet to fully utilize his potential. In his short career, he made a name for himself. This draft might be a breakout for him.
It seems like Thibodeaux is built for the edge position. He has a perfect frame and explosive power. Any team picking him will be lucky to have someone like him powering the defense line.
He is the dominating force and one of the best tackles in the country at the moment. In 2021, he was offensive, ruthless, and a wrecking force. In this draft, it will be interesting to see as to which team picks him up.