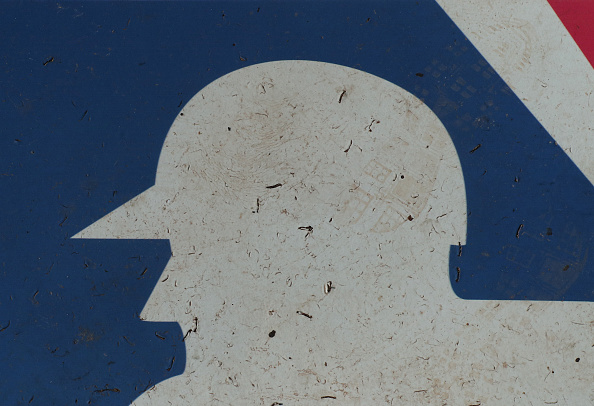 The Baseball Writers Association of America released the 2018 MLB Hall of Fame ballot early last week. Lets' break down 11 of the 33 candidates below.
Chipper is a sure first ballot Hall of Famer. He won the World Series his rookie year, and finished second in Rookie of the Year voting. In 1999, Chipper won his only MVP award by hitting .319 with 41 doubles and 45 home runs. In 2008, by won his only batting title by hitting .364 for the year. He spent his whole 19-year career with the Braves.
Jeff Kent is overlooked as a power hitting second baseman. Kent hit 351 of his 377 career homers as a second baseman. Kent won his only MVP award in 2000 when he hit .334 with 41 doubles, 33 home runs, and 125 RBI's.
Lee is a 3x All Star and a 3x Silver Slugger award winner. Lee had 2,273 hits, 358 home runs, and 1,363 RBI's in his career.
Brad Lidge won the 2008 World Series with the Phillies. He went 41-for-41 in save opportunities during that season. In his career, he has 225 saves, 41st on all-time list, and 799 strikeouts.
Martinez is a 7x All Star, a 5x Silver Slugger, and a 2x Batting Champion. For his career, he is a .312 hitter with 514 doubles, 309 home runs, and 1,261 RBI's. He is one of nine players in MLB history to have at least 300 home runs, 500 doubles, a batting average .300 or higher, and an on-base percentage .400 or better. Martinez has the 17th best on-base percentage in MLB history.
Matsui is a 2009 World Series champion and series MVP. In that World Series, Matsui hit .615 with three home runs and eight RBI's. In seven seasons in Pinstripes, "Godzilla" hit .292/.370/.482 with 140 home runs and 100+ RBI's in four seasons.
McGriff spent 10 seasons in the NL and 10 seasons in the AL. He was a 3x Silver Slugger, a 5x All Star, an All Star Game MVP, and a 1995 World Series champ. McGriff hit .284 with 493 home runs and 1,550 RBI's.
Kevin Milwood (First Ballot)
Milwood had the honor of pitching alongside
Tom Glavine
,
John Smoltz
, and
Greg Maddux
. Milwood was a part of a pair of no-hitters. He had a 4.11 ERA and 2,083 strikeouts in his career.
Moyer's career ERA of 4.25 is rather unimpressive. However, his 269 career wins and the fact that he pitched until the age of 50 and 25 big league seasons is very impressive.
Mussina had only one losing season in his eighteen year career. He won 18 games three times, 19 games twice, and 20 games once. He had a 3.68 ERA in a powerhouse AL East in the midst of the steroid era.
Manny was a 12x All Star, a 2x World Series Champ, a World Series MVP, a 9x Silver Slugger, and won a Batting Title. Ramirez finished his career with a .312/.411/.585 slash line, 555 home runs, 1,831 RBI's, and 2,547 hits.
Main Photo: