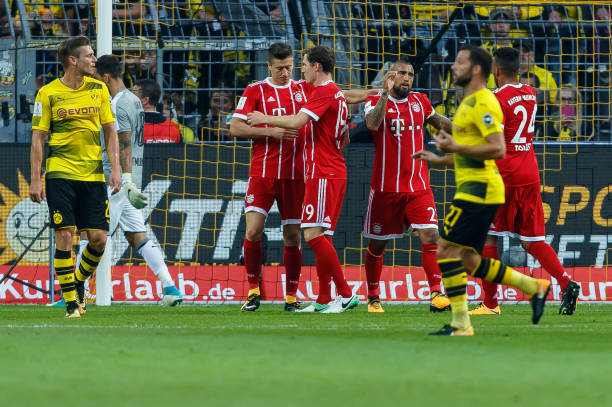 The Top Three Contenders
Following the Bundesliga in the last five years has been, to some extent, all about guessing when Bayern Munich would secure the title, and who will be runners-up this year. Eight games into this season, there are some signs that it might not be so straightforward this time around. There might, at least, be more than a token challenge from the teams around "FC Hollywood". In a league that has always risked being constantly the same, there might be a change brewing on the wind. Will we be saying the same at the beginning of 2018? It's anyone's guess; but at least there's some optimism for a battle. Here are the Bundesliga top three contenders:
Is Bosz The New Klopp?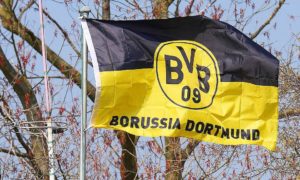 The last time Bayern failed to pick up the title, in 2011-12, it was Jurgen Klopp's Dortmund side that got there ahead of them. The performances of Robert Lewandowski and Mario Götze thrilled fans as a free-wheeling Dortmund side fired in 80 goals in a season. They also made the Bayern scouting team's job a lot easier, as the club went ahead and signed the players that had caused them so much grief.
As a result, it's probably bittersweet for Dortmund fans to see Peter Bosz get their team to the top of the league playing thrilling football, a lot like a certain bespectacled heavy metal fan currently living on Merseyside. If Dortmund can keep banging them in like they have been, there's every chance they'll win the league again – and then watch as Pierre-Emerick Aubameyang and Max Philipp toddle off to Munich to usher in another half-decade of dominance. There's always the hope that Dortmund will be able to hang onto their stars this time around, but history suggests their enjoyment of the season may be short-lived.
Red Bull Wait In The Wings
It takes a lot to make German football fans hate you more than Bayern, but corporate backing and a lack of history are two good ways to go about it. Thus, there were some relieved fans when normal service continued last season with Bayern holding on to beat Red Bull Leipzig (founded in 2009) into second place.
The new most hated team in Germany currently sit third, with every chance of adding players in January should they be needed to fuel a title challenge. If the league is won by anyone beyond the current top three, it would be an enormous shock even at this early stage.
Bye-Bye Carlo, Hello Again Jupp!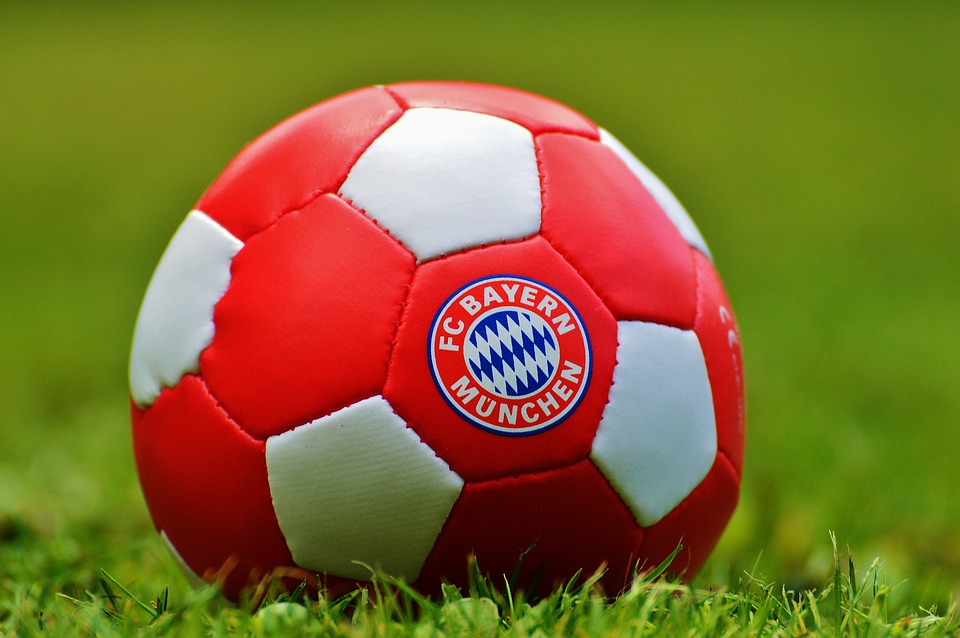 Jupp Heynckes is a Bayern legend– which made it awkward when they announced during 2012-13 that he wouldn't be kept on at the end of the season because they were hiring Pep Guardiola for 2013-14. That awkwardness was elevated when Heynckes secured the treble, including a first Champions' League in twelve years.
Apparently there are no hard feelings, though, as Heynckes has returned to the helm until season's end after the club sacked Carlo Ancelotti for losing 3-0 to Paris St Germain. Bayern sit just two points off the lead, with Niklas Sule justifying his place on Lucky Nugget Casino's Signings of the Summer. So while there's some hope that Bayern might be overturned this year, no one is writing them off just yet.
So no matter who you expect to win the title (and it's a fair bet you'll be hoping it's Dortmund), it is at the moment too close to call.
Main image credit:
Embed from Getty Images