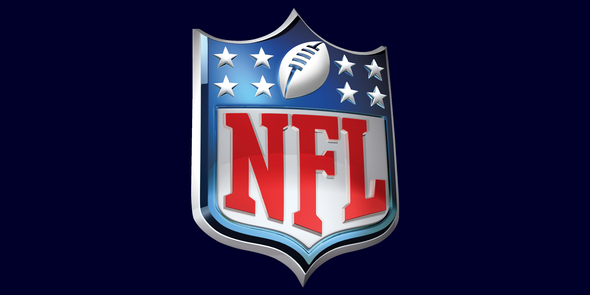 Much like Jerry Maguire, I've been pushed to the point of raising my voice. I'm trying to figure out how to get the NFL to "show me the money!" We all know they have it. The most recent estimates for 2016 state they brought in a whopping $13 billion, with a B. Yet, we cannot pin down how much they're giving to charity, or where it's going. They throw around big words and pretty pictures, but very little substance.
NFL Foundation – Show Me The Money
There are some statistics for 2016, on nflfoundation.org, but they leave more questions. For example, the NFL states they have donated/contributed $368 million (since 1973), built 482 fields (since 1998), set up 150 grants over a three-year period ($35,000 for four pilot states/facilities) and support 500 current/former players with their philanthropic efforts. They give no mention of where it goes, or what the percentage is. All they do is tout some number, which is pretty weak. In comparison, the PGA Tour donated $166 million in 2016 alone ($2 billion total income for 2016 – 77% less than the NFL). On top of that, the tour just surpassed $2.5 billion donated for their lifetime.
After reviewing the facts, it is easy to be disappointed in the NFL. For a league that has the pulse of the nation, they do very little to keep us breathing. If we were to ask young people who their role models are, they would undoubtedly say athletes or entertainers. The great majority of those are NFL players, which begs the question, "What should they do?" One thing they should do, is have a bigger footprint on society. Their "Play 60" program is a nice PR move, but it should be "Make 60k," which would center around preparing our youth to be productive citizens.
The NFL has a unique opportunity to change the course of history, but for whatever reason, they seem content with being a cash cow. Now, to be fair, the NFL has never asked my opinion, nor have I offered it – until now! It's time for them to stand up and be counted as the role models they are and take this opportunity to positively impact society. The size and scope of their institution, makes them both financially and socially fit to take on this task. Hence me opening my mouth to ask.
Being the naive, side seat driver that I am, I have to believe the NFL is looking for any way possible to quell the negative press they have received over the past couple years. Making a conscious effort to help the youth of our country, without being told, would go a long way. On top of that, it's an inexpensive option to change the narrative.
Every team should be sending players to juvenile detention centers, child advocacy groups and at-risk youth facilities on a weekly basis (during and after each season). I'll tell you point blank, if the NFL put its full weight behind a program like this, they would change the course of American history. Not a bad goal to have and even better when you can actually do it. The NFL can and should, which would lead to them being the reason America came together.