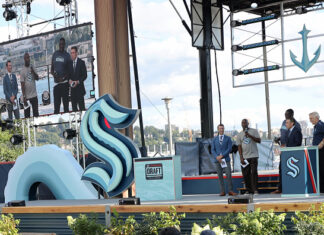 With the 2021 NHL Expansion Draft completed, this article examines the top 5 highest-paid selections that the Seattle Kraken made.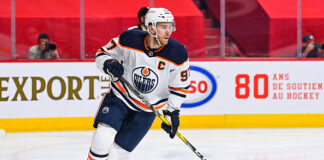 We saw some incredible performances from all around the league, including an impressive 100-point season from one of the NHL point leaders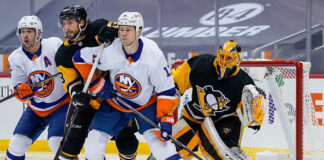 The Stanley Cup Playoffs are right around the corner and the East Division matchups have been set after all four team finished the regular season.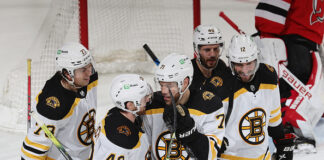 The Boston Bruins have completed yet another successful season, securing their spot in the 2021 Stanley Cup Playoffs for the fifth year in a...