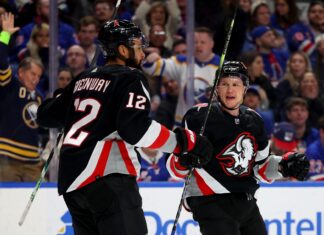 This means there's no better time to look back on the top 5 new jerseys introduced over the course of the past season.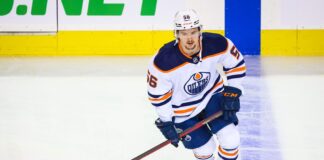 There is never a dull moment during the NHL season. And now that the NHL All-Star break is over, the season is back into...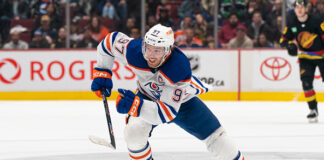 The NHL All-Star break gives us a chance to look at the stats leaders to this point of the season and there has been plenty of great performances to go around.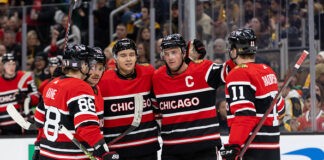 With the NHL trade deadline just over a month away, it is worth taking a minute to evaluate which teams to keep an eye on up to March 3rd.