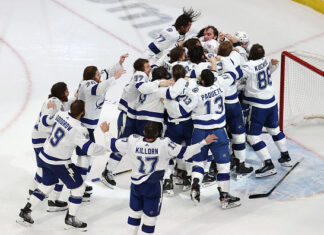 The quest for the Stanley Cup is set to get underway on Tuesday as we get ready for one of the most anticipated seasons in recent memory.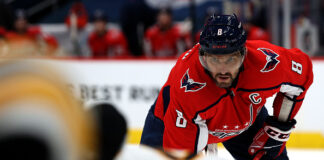 There's plenty of talent lined up across the board this offseason, especially among unrestricted free agents looking for a great fit to showcase their skill.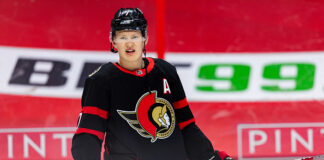 Many Ottawa Senators fans wonder what a new Brady Tkachuk contract might look like as the fan favourite he is. As the beloved 2018...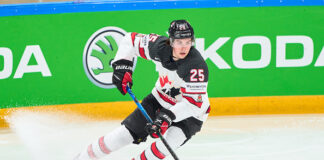 While the Stanley Cup Playoffs are still underway, a lot of teams are focused on the upcoming 2021 NHL Draft, which will commence on July 23-24th.