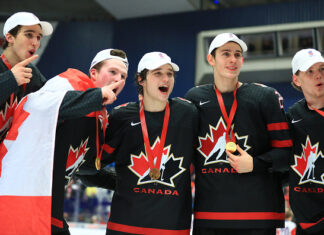 The 2021 IIHF World Junior Championship from Edmonton, Alberta, starts on Christmas Day. Many future NHLers from all 10 participating countries will be participating in...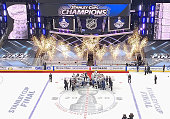 The late start to the season means that the Playoffs will starts late and the Stanley Cup Final possibly extending into July.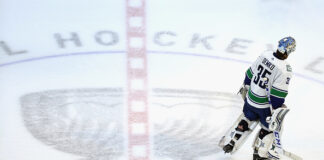 There is no doubt that the Vancouver Canucks are a young and upcoming powerhouse team in the National Hockey League. However, if this team...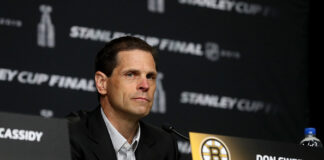 The Boston Bruins free agency period has been very underwhelming. Since their signing of veteran goal-scorer Craig Smith, the Bruins have watched Taylor Hall...