PSG have conceded five goals for the first time under their oil-rich owners. It happened last time in 2000. And one man was highly responsible for shaking the starstudded PSG team, Nicolas Pepe. He scored one and assisted two for his team Lille and there was an immediate rise in his popularity after the match.
Punters will be the most pleased if his form continues because Pepe will surely help Lille to finish as high as possible. You might also want to check out these football betting tips to maximize your returns. Right after the match rumors started circulating that Manchester United and Arsenal both are interested in buying the young winger. Lille will be looking for a fee of around 50mn pounds for their prized asset.
Now let's see what Nicolas Pepe can bring to whichever club he decides to move to.
Nicolas Pepe Generating Interest From Top English Clubs
Manchester United
Jose Mourihno's dismissal seemed to have breathed a new life into Manchester United. The resurgent Man Utd under Ole Gunner Solskaejr were beating every team that came before them and they were doing it in a convincing fashion. The highest point under the new manager was knocking-out PSG from the Champions League against all odds. But since then cracks that were papered by Ole's arrival have begun to show.
A lot of players that they have in attack lack the creative spark and agility required to break down the strong and organized defenses of the Premier League teams. And it is a major problem that United build almost all their attacks from the left in the absence of a right-winger.
That is why their interest in Nicolas Pepe makes sense. The right-wing has been a problem position for them since Cristiano Ronaldo left in 2009. Both Anthony Martial and Marcus Rashford have been tried there and both have failed. Pepe is electric fast and has a great cross on him. He can pull the defense by running towards the touchline and this space can then be exploited by other forwards.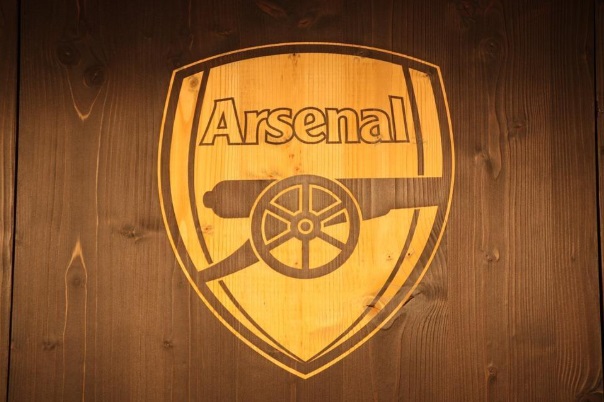 Arsenal
Unai Emery knows he will be given a small purse to spend in the summer transfer window. Therefore he must be very careful about the players he intends to bring in. The fact that Arsenal are interested in Pepe despite the scenario with revenues speaks volumes about the talent of the player.
PSG coach's compliment for the young winger saying that he can play in his team tomorrow shows that Pepe is ready for a big club. In just one season he has matured a lot and that is being reflected in his performances.
The only wingers Arsenal has at the club are Alex Iwobi and Henrikh Mikhitaryan and the latter hasn't done much since joining from Manchester United. Emery's team places a lot of importance on stretching the field. Moreover, Pepe's arrival will give their squad some much-needed depth. However, Pepe would want to play in a Champions League club and his arrival will be contingent on Arsenal finishing in the top four.