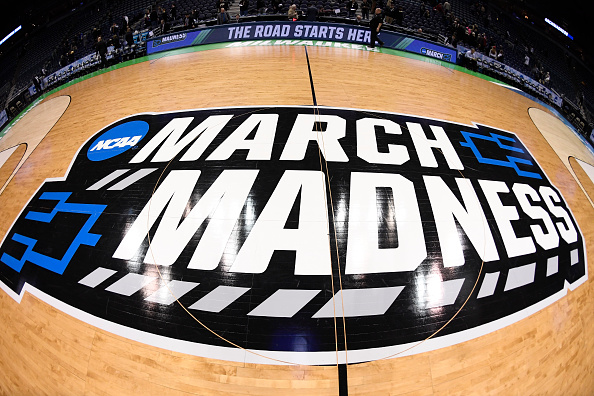 This is truly a sports fans favorite time of year. The Super Bowl is over NFL free agency is upon us. The NBA and NHL playoffs are just around the corner, not to mention MLB spring training is just starting. But there is another fan favorite event only two weeks away. The NCAA basketball tournament is one of the most popular events in sports. In this post, we'll cover the final eight spots of this year's March Madness.
A Sneak Preview Of This Year's  March Madness
#8 Xavier
The Musketeers of Xavier are making things very interesting in the dogfight in the East.One of the reasons for Xavier's success is they have four for returning starters from last season. Not to mention a four game winnning streak. If the Musketeers want to advance they need to improve in the turnover department. Offensively they rank in the top ten in the country.
#7 Texas Tech
Seventh ranked Texas Tech is one of the most balanced teams in the country. The Red Raiders average 75 points per game while giving up 63 points a game. Conference wise, the Red Raiders are an impressive 10-5. Overall, they have an impressive 22-5 record, plus one of the best players in the country in Keenan Evans. However they do not have not a lot of depth to go deep.
#6 Kansas
The Jayhawks are hoping to capture their 14th conference title. The Jayhawks are averaging 82 points per game while surrendering just under 70 points per game. Despite being under investigation they're still a dangerous team.
#5 Duke
At 19-3, the Blue Devils have the best starting five in the country. Defensively there one of the worst in the tournament. Also, they only shoot 68% from the free throw line which is an area of concern. If they want to want to make it to the final four, they'll have to do it with defense and rebounding.
#4 Gonzaga
Being 26-4 you still have to worry about the Zags, They have a future star in freshman Zach Norvell. Conference wise they're 16-1.Don't be surprised if they reach the final four two years in a row.
#3 Nevada Wolfpack
This may sound crazy but we are talking about a team that's 24-5 but more importantly 13 -2 in it's conference. A veteran group of seniors led by Kendall Stephens and Caleb and Cody Martin. Also, they play excellent on the road with a 10-2 record.
#2 North Carolina
Last years champions, the Tar Heels of North Carolina are just as good this year with a 21-7 record and 10-5 conference record. Currently, the team is on a five game win streak. And has one of the more exciting young players in the game in Theo Pinson.
#1 Villanova
You can never count out Villanova. Ranked number three in the compettitive East they're even tougher in their division. This is why you can never count them out.                                                                                                                                              Even though it's the last week of February it's still too early to tell.
Other teams to keep an eye on are Michagan St., Cincinnatti, Virginia, Wichita State, Florida State, and Rhode Island. The March Madness only gets better.
Main Photo: