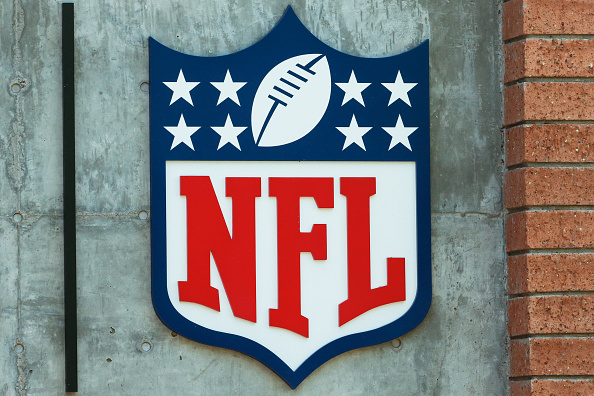 The Wild Card round has come and gone. Just like that, twelve teams is down to eight. This weekend, we open up the divisional round. There are some marquee matchup's, and some not so stellar matchup's. Here are my prediction's for Saturday evening's Divisional Round games.
Philadelphia Eagles vs Atlanta Falcons; 4:35 PM on NBC
The Falcons defeated the Rams by the score of 26-13 in the Wild Card round. The Falcons defense played great, holding the top ranked scoring defense to only 13 points. Atlanta returned to their defending NFC champ form, winning time of possession and the turnover battle.
Matt Ryan completed 70% of his passes (21/30) and threw for 218 yards and a touchdown. The line dominated play, as Devonta Freeman and Tevin Coleman combined for 106 yards and a touchdown on 32 carries and only allowed three sacks. The road may not be as easy next time out for Matty Ice and the Falcons, as they face a stellar Eagles defense.
Philadelphia has the fourth ranked defense in the league, as they have only allowed 306 yards and 18 points per game. The Eagles defense is going to have to step up and make a few big plays for them to win this game. Ronald Darby will be in for a huge test as he will have the task of covering Julio Jones. Expect the Eagles to rely on Jay Ajayi and their running game a whole lot this weekend.
Prediction: The shaky quarterback play of Nick Floes will keep the Eagles from keeping up with the high flying offense of the Falcons. Atlanta 24, Philadelphia 14
New England Patriots vs Tennessee Titans; 8:15 PM on CBS
The Titans surprised everybody last weekend, upsetting the Chiefs with a come from behind 22-21 win. Marcus Mariota played great in his first career playoff game. He threw for 205 yards and a touchdown. He also ran for 46 yards, and caught a touchdown on his own deflected pass attempt. However, the biggest story for the Titans was the play of running back Derrick Henry. Henry ran 23 times for 156 yards and a touchdown. Early in the fourth quarter, Henry ran for a 35 yard touchdown, cutting into the Chiefs lead.
The Titans go into Divisional Weekend as 13.5 underdogs to the Patriots. Nobody expects Tennessee to go into Foxboro and come home with a win. Nobody goes into Foxboro in January and wins. Tennessee's defense is going to have to stand tall as Tom Brady is the GOAT, and Gronk is a matchup nightmare.
For Tennessee to actually pull out this win, they are going to need to rely on their running game. Derrick Henry is going to need to dominate like a workhorse back again. This smash mouth football will keep Brady and the Pats offense off the field, and will wear down the defense. This Patriots defense is beatable, it's just a matter of if Mariota's unit can keep up with Brady or not.
Prediction: Mariota and the Titans are going to surprise some people and stay in this game, however there is no beating the Patriots in Foxboro in January. Patriots 27, Titans 17
Main Photo: