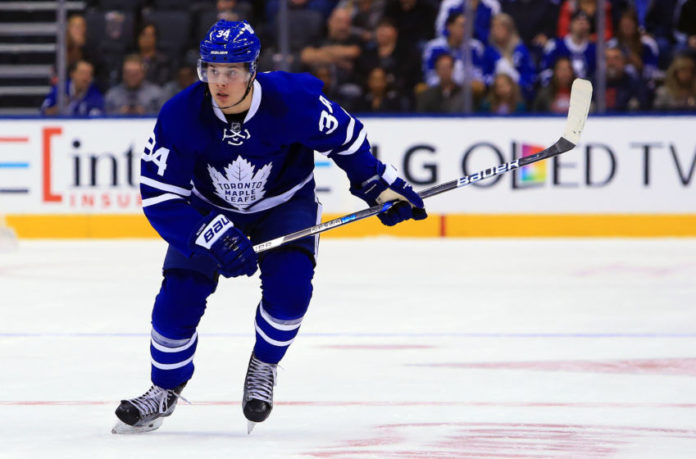 The NHL playoffs are through one round, and have been pretty entertaining thus far. For those of you that may have been distracted by the games, the NHL announced the finalists for Rookie of the Year during the week. Here are the finalists for the 2017 NHL Calder Trophy.
NHL Calder Trophy Finalists
3 Patrik Laine
The 19-year old from Finland was a scoring machine in his first year in the NHL. Laine recorded a total of 64 points on 36 goals and 28 assists. Laine, who finished second amongst rookies in scoring, is a natural scorer. He protects the puck well and is a very powerful skater. Patrik Laine showed us this season why he was one of the top prospects in hockey.
2 Zach Werenski
The 19-year old defenseman from Michigan had an excellent year for Columbus. Werenski recorded a total of 47 points with 11 goals and 36 assists. Good things happened when Werenski was on the ice, as he was a +17, which was the highest mark amongst rookie defensemen. Werenski is a solid two-way defenseman. He has solid offensive ability with some solid handles and good passing. The young defenseman had a very strong rookie year in a Blue Jackets uniform.
1 Auston Matthews
There is no doubt Auston Matthews is the favorite to win the Calder Trophy this year. In his first year in the NHL, the kid from Arizona had an unreal year. He led all rookies in both goals and points. Matthews recorded a total of 69 points with 40 goals and 29 assists. He continued his successful play in the postseason as he recorded four goals and an assist in the six defeat at the hands of the Washington Capitals. There is a reason Auston Matthews was the #1 overall pick in the 2016 draft, and he showed the world why this year.
Main Photo: