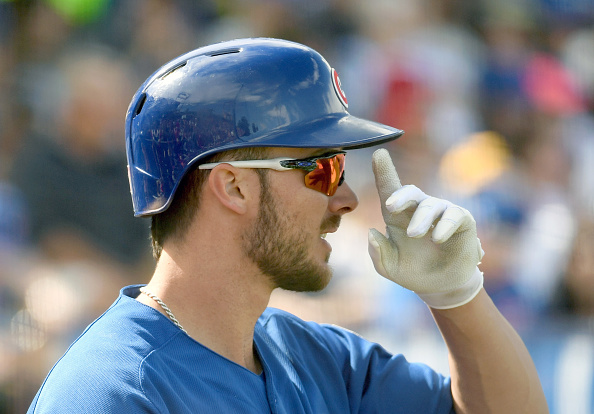 With under a week left until Opening Day, here are my leaders to lead the National League in home runs.
Be sure to check who I picked to win the AL home run race.
Favorites to Win the National League Home Run Race
Stanton could easily hit 50 home runs/season if only he could stay healthy. Last season he hit 27 in 413 at-bats. If he is able to stay healthy, Stanton will have a huge year this year.
Cespedes is a force to be reckoned with in the Mets lineup. He is full healthy this season and is primed for a big year. Last season, on a bad leg and all, he hit 31 home runs.
Freeman is a candidate to win NL MVP. Last season he hit a career high 34 home runs, finishing 18 in the league and fifth in the National League.
Last season, Arenado led the National League and finished sixth in the league with 41 home runs. Playing half of his games in the hitter friendly confines on Coors Field, Arenado will continue to put up monster numbers.
Last season Bryant won the National League MVP and finished third in the National League and ninth in the majors with 39 long balls. At only 25, Bryant is primed for another big season.
Main image credit: