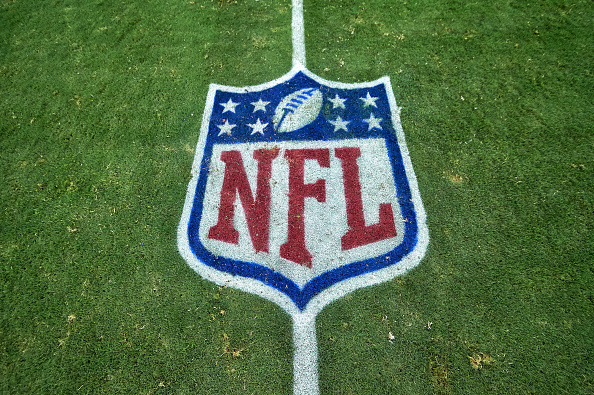 The 2017 NFL regular season has come to an end. It's time to buckle up, stats and records are out the window. One game elimination, win or go home. Let's take a look at the Wild Card Weekend match-ups.
Saturday January 6
(5) Tennessee Titans at (4) Kansas City Chiefs, 4:35 ET
The Chiefs enter Wild Card weekend riding a four game winning streak, finishing off their regular season with a record of 10-6. Tennessee (9-7) snuck their way into a Wild Card spot with a 15-10 Week 17 victory over the Jaguars. Demarco Murray is expected to play for the Titans, though he will not be at 100%.
(6) Atlanta Falcons at (3) Los Angeles Rams, 8:15 ET
The Falcons, one of three NFC South teams i the playoffs, avoided the Super Bowl hangover. With a record of 10-6, Atlanta snuck into the final Wild Card spot. The Rams are one of the biggest surprises in football this season. They finished the regular season with a stellar record of 11-5. We should be in for a shootout with both of this high powered offenses.
Sunday January 7
(6) Buffalo Bills at (3) Jacksonville Jaguars, 1:00 ET
Thanks to
Andy Dalton
and a Bengals victory over the Ravens, the Bills have advanced to the playoffs for the first time since 1999. Though not all credit can be given to the Bengals win as the Bills have been playing better of late, winning four of their last five. Jacksonville rose this season as well, clinching their first playoff berth since 2007, finishing with a 10-6 record. The Jaguars defense is one of, if not, the very best in all of football. This defense as well as the play of Jags quarterback
Blake Bortles
will be the deciding factor in the game.
(5) Carolina Panthers at (4) New Orleans Saints, 4:40 ET
The is the premier matchup of the weekend. The Saints and Panthers are tied atop the NFC South at 11-5. The Saints offense is almost unstoppable, led by veteran quarterback
Drew Brees
, and a running back duo of
Mark Ingram
and Rookie of the Year favorite
Alvin Kamara
. The Panthers success is dependent on the play of quarterback
Cam Newton
. The Saints impressive secondary may be able to lock down Newton and the passing game. Either way, we are certainly in for a shootout in New Orleans.
Bye Week
(1) New England Patriots, (2) Pittsburgh Steelers
(1) Philadelphia Eagles, (2) Minnesota Vikings
The Patriots, Steelers, Eagles, and Vikings all clinched first round byes as the first and second seeds in their respective divisions. They will get to enjoy Wild Card Weekend from at home on their couches.
Main Photo: